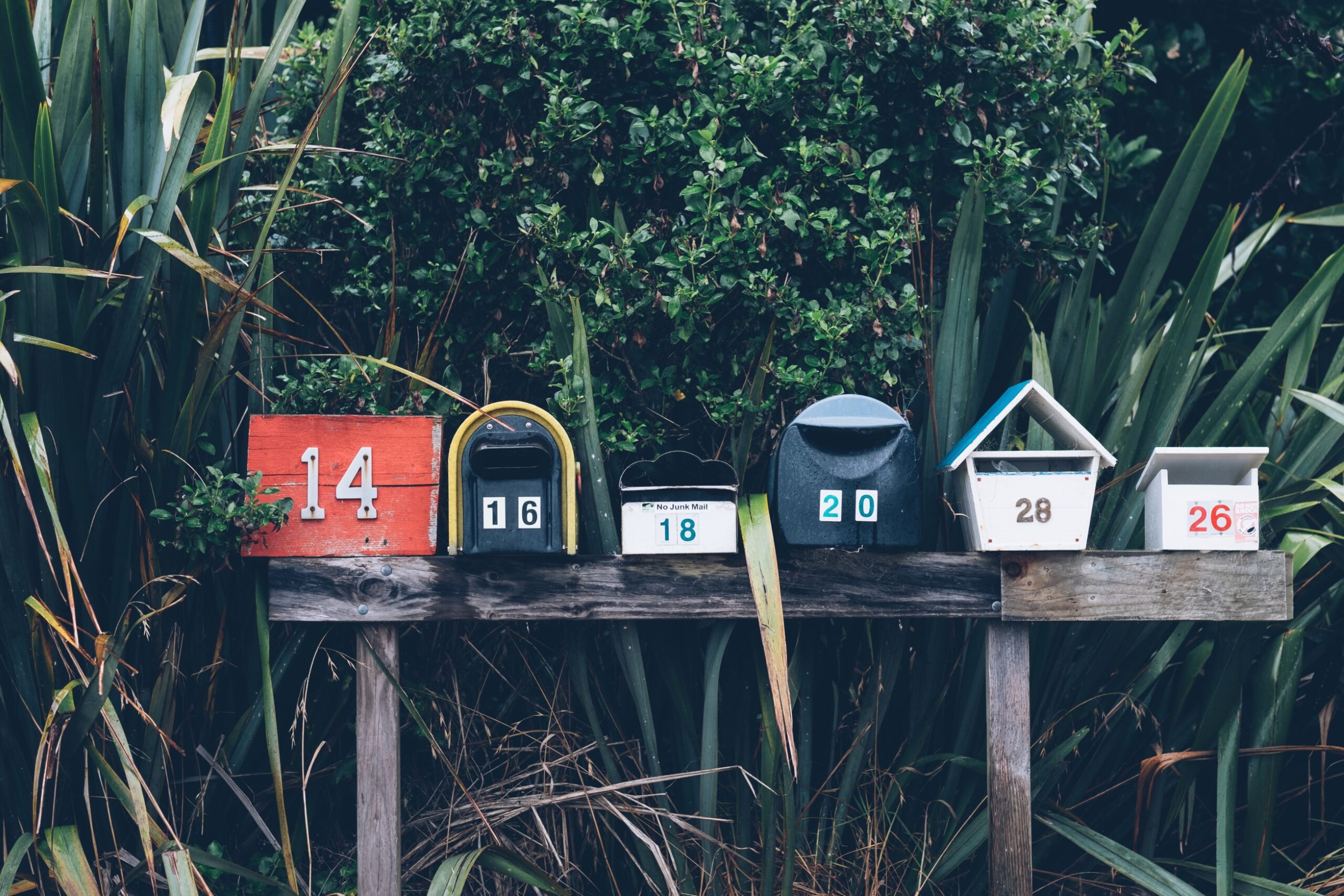 Inspired by my colleague Haifa Kassis' recent blog post 'What's in Your Inbox?', here are my regular email newsletter reads, in no particular order. I think these newsletters are truly worth subscribing to, even if all you do is skim the headlines to see what's happening related to medical communications. They are worth the +1 to the unread email ticker.
STAT News – I like The Readout and Pharmalittle
The MAP by ISMPP
EQUATOR Network Newsletter
Friday's Elk from Carl Zimmer
MM+M Weekly Digest
Women in Bio SmartBrief
Happy reading? If you have other favorites that I should be reading, please share.