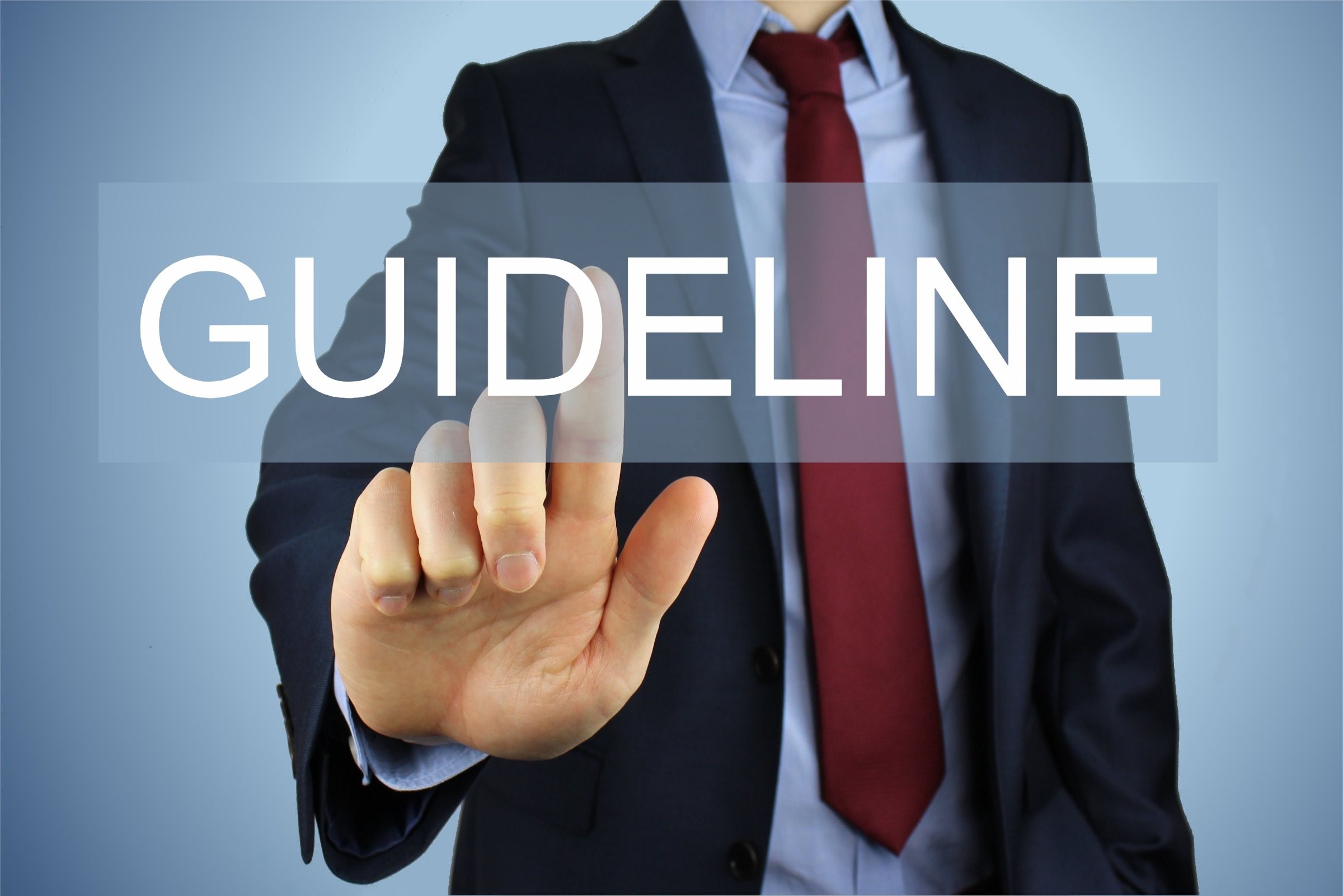 Guideline for industry-sponsored medical publications
The International Society for Medical Publication Professionals (ISMPP) just announced that the latest iteration of their Good Publication Practice document (GPP 2022 is the new name) for industry-sponsored medical publications is available in Annals of Internal Medicine. Many of the changes since the previous version was released in 2015 are additions to clarify a point or new content entirely to keep up with trends in the industry. Some notable changes and nuggets in the current version:
Many sections have been retained but moved their location (in case you're having a difficult time finding something). Download the supplemental matter!
There are now added recommendations for the role of patients in publications
There is more guidance on what should be included in the written author agreements that govern industry-sponsored publications
More explicit language is used for medical writer involvement: "Consistent with journal guidelines, sponsors and communications agencies, as well as individuals, have a duty to adhere to ethical practices for all publication activities. This duty includes the responsibility to ensure that medical writers and other colleagues who support publications are treated ethically and enabled to follow the ethical practices of the field."
More guidance is available about what specific types of publications (eg, review articles, encore presentations) should entail

Preprints are discussed at length, likely owing to the dramatic increase in preprint dissemination during COVID-19

Companies take note: "Open-access or free-to-access options for publications should be used whenever possible, and funds for this purpose should be factored into publication budget planning."
Social media and enhanced content are also addressed, mirroring recent developments in the industry. Anyone looking for an overview of how and when to prepare plain language summaries should start here.

"Each journal publication should be accompanied by a PLS."
The supplement is where the details of this guideline are laid out (and there's a lot), the main manuscript gives the overarching principles. Thank you to the authors of GPP 2022 for their time and thoughtfulness in updating the guidelines.